Meet the lady behind the linen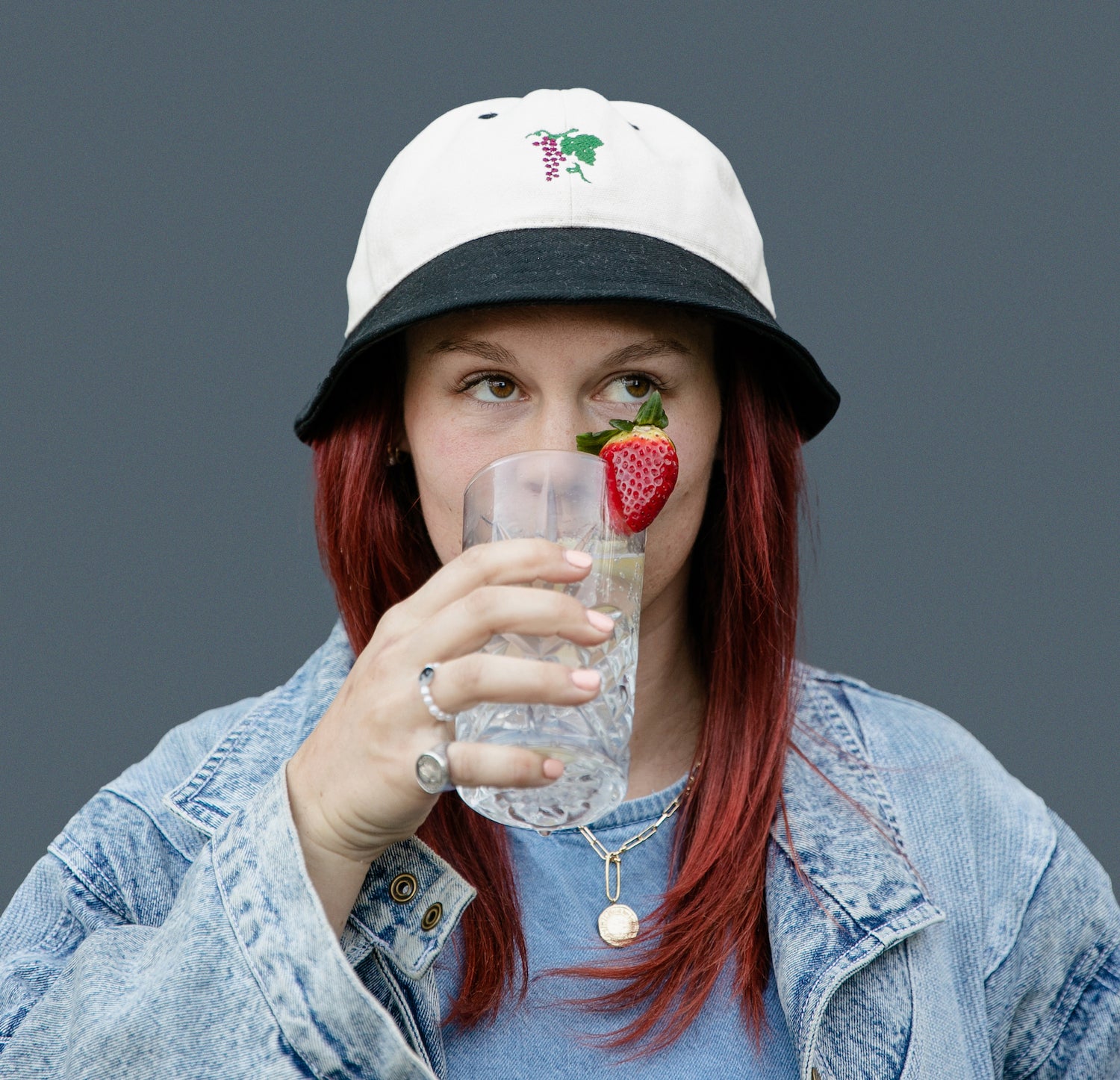 Words by Natalie O'Driscoll
Meet Courtenay McCue: The vibrant emerging artist behind our one-off, original Nevertheless tea towel. 
Courtenay's design is inspired by the indomitable, outspoken and rebellious Brigitte Bardot, one of the earliest sexually liberated women in popular culture (and a babe to boot!)
"I love her so much," says Courtenay. "She's got this sassy little edge to her, this badass vibe."
The talented Courtenay has been creative for as long as she can remember, with a year three cartooning class forming the initial basis of her passion for drawing. 
An entrepreneur from a young age, Courtenay learned early that her art was not going to be given away for free, getting her family and neighbours to pay for the original pieces she created if they wanted one, thanks very much.
>>> Shop all things Nevertheless
As an adult professional artist, Courtenay has brought to life the likenesses of countless fierce and inspiring women characters in her distinctive bold and colourful style.
"Women are just stunning," she tells us. "I love them. I love painting them, and I have so many amazing, beautiful women friends in my life, especially in the creative industries."
With a vibe inspired by vintage advertising with comic-style black outlines, chaotic backgrounds and statement focal points, Courtenay's work is in demand for murals, street work and commercial design. Of course, not everything in life or art always runs smoothly.
"I nearly finished a mural at a business and the owner came out and went 'oh, this isn't what I wanted at all!'," recalls Courtenay. "I was so upset."
Nevertheless, she persisted, painting over the whole mural and then re-doing it with a friend.
"I remember that was a very stressful time. But I learnt a lot from it!"
@crtdesigns
Be the envy of your mates by grabbing a stunning print edition of Nevertheless to show off on your coffee table or pick up your very own limited edition tea towel designed by Courtenay. 
---