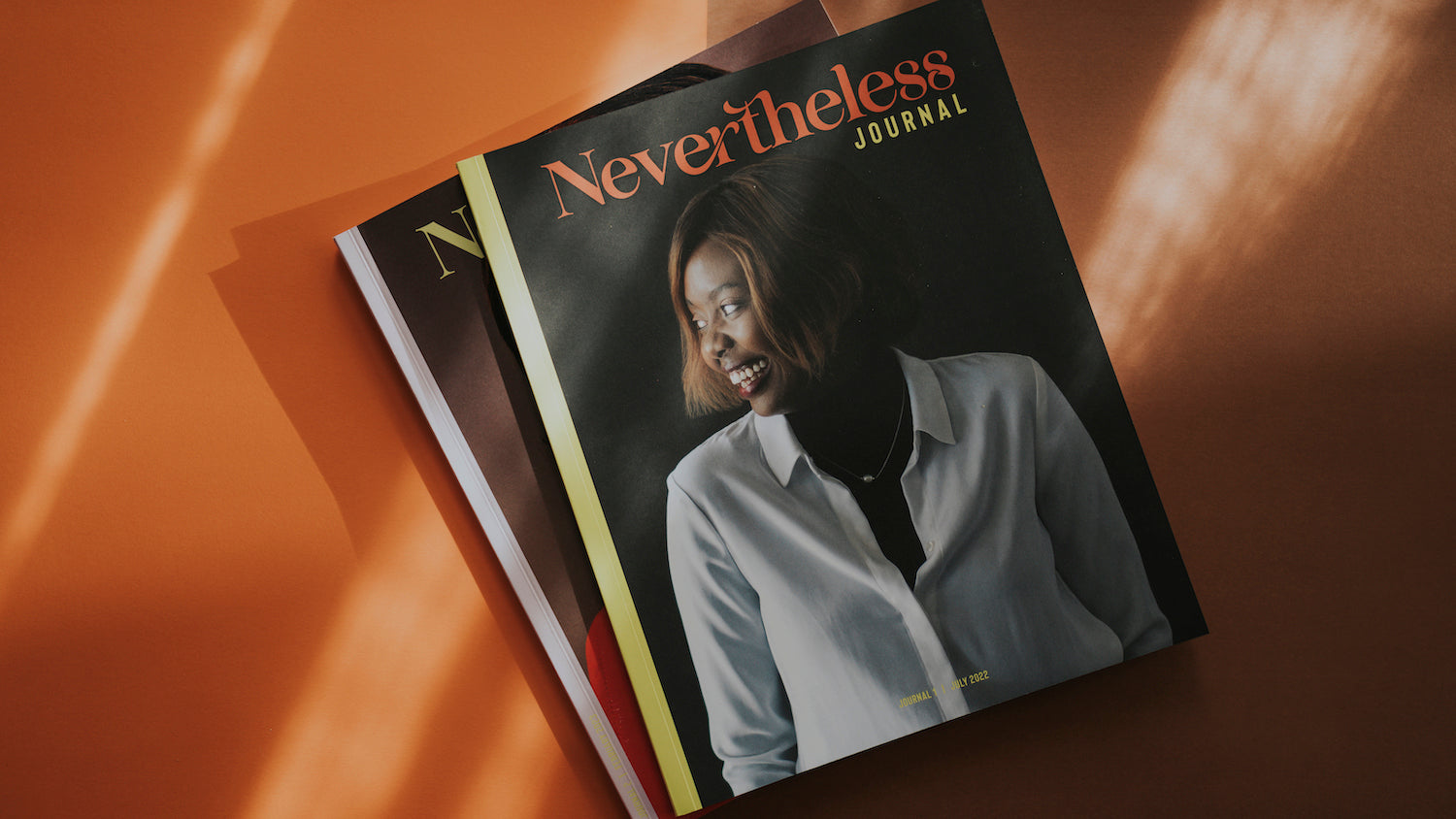 With over ten years' experience
in publishing and community development, Nevertheless Journal is a new project from the team behind the Gold Coast's own award-winning cultural street press, Blank.
Their local focussed print magazine and online community has grown to enjoy cult status across the Gold Coast region, with a loyal and passionate community of readers.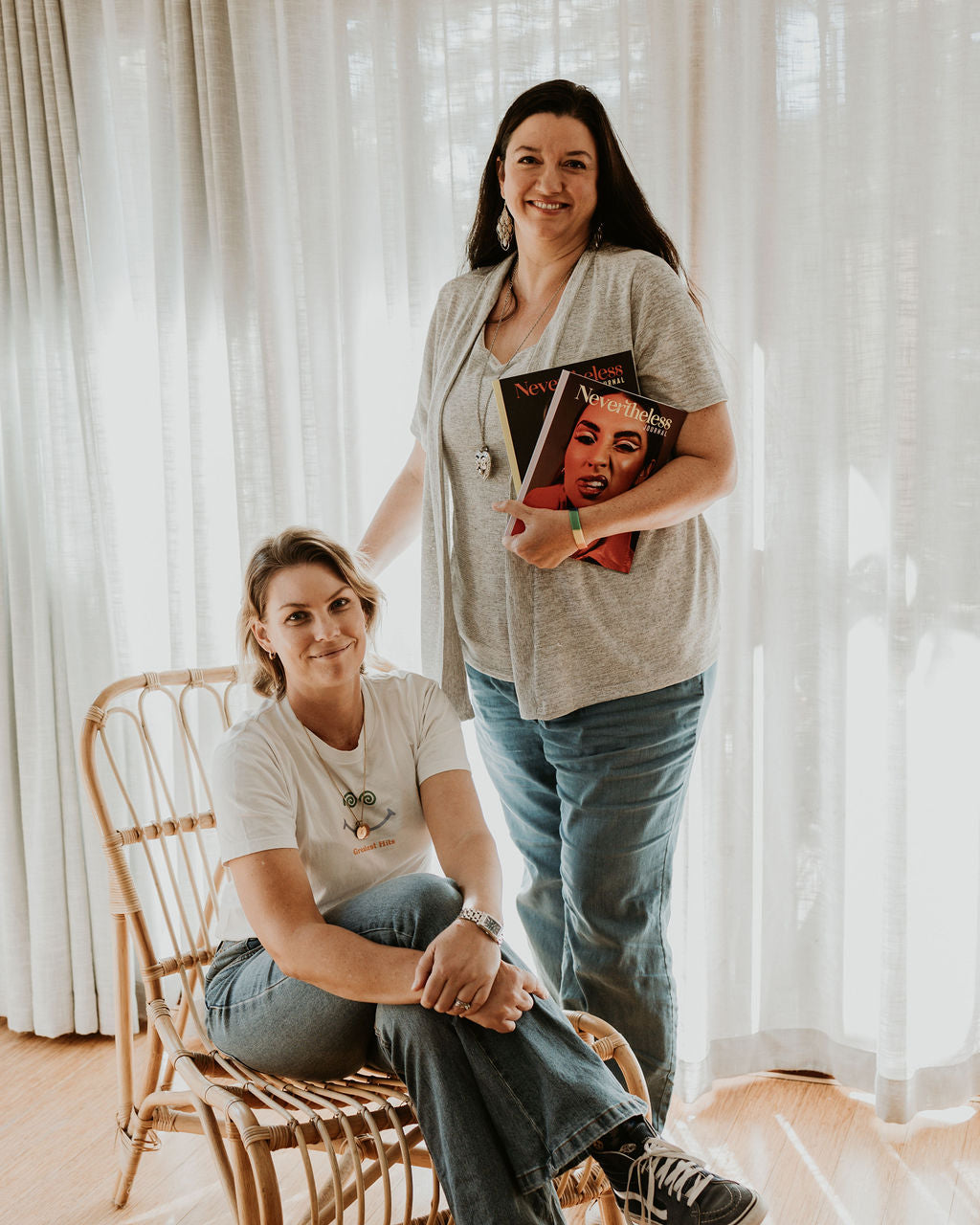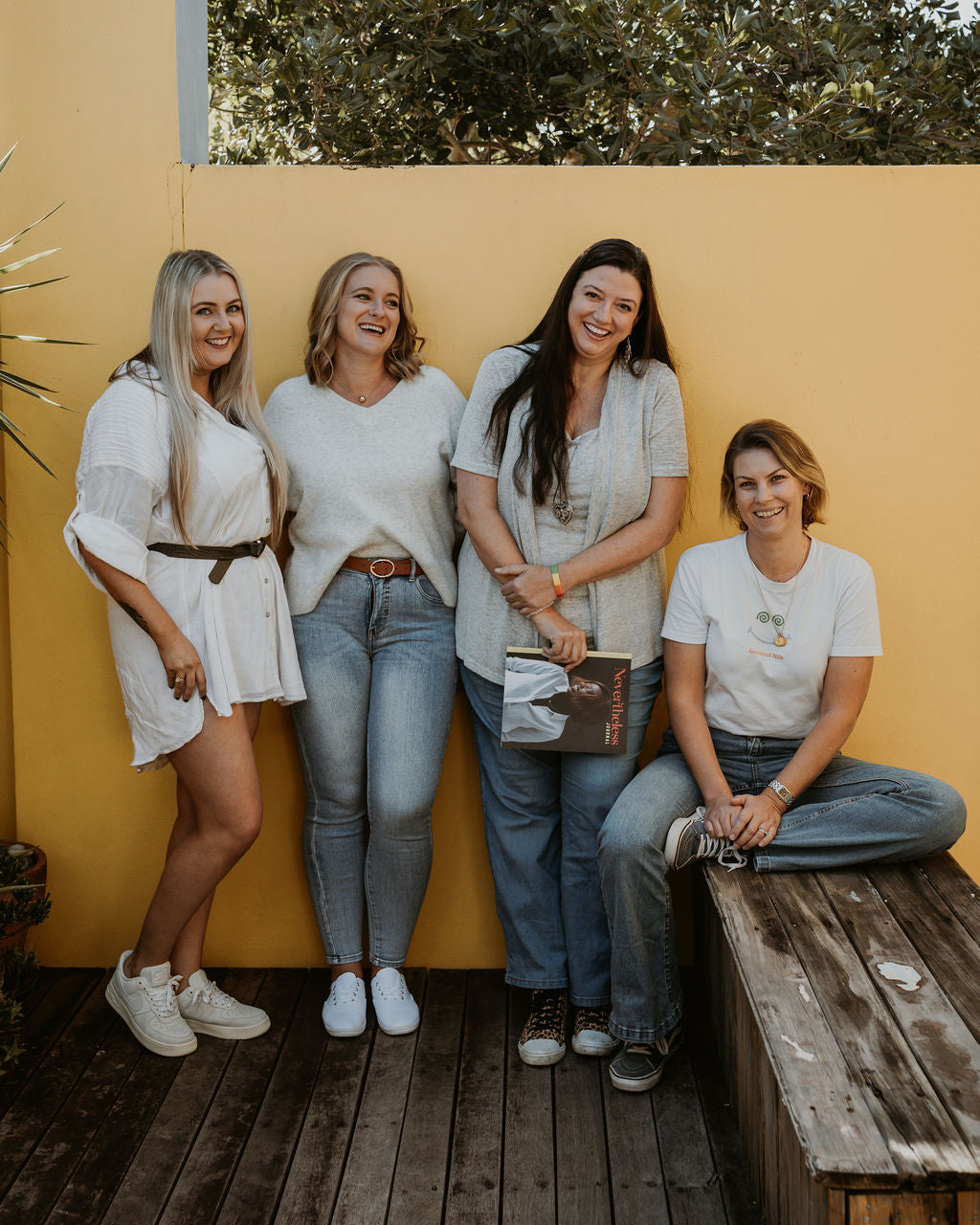 This team of fierce and fabulous women
fought through Covid every step of the way to keep their beloved print publication alive in a tough market, and have come through stronger than ever and ready to deliver a boutique masthead to the women of Australia.
With a passion for sharing stories about women and elevating under-represented voices, team Blank launched Nevertheless Journal in July 2022, intent on amplifying the stories of women from all walks of life, to a national audience. We are the voice of persistence.