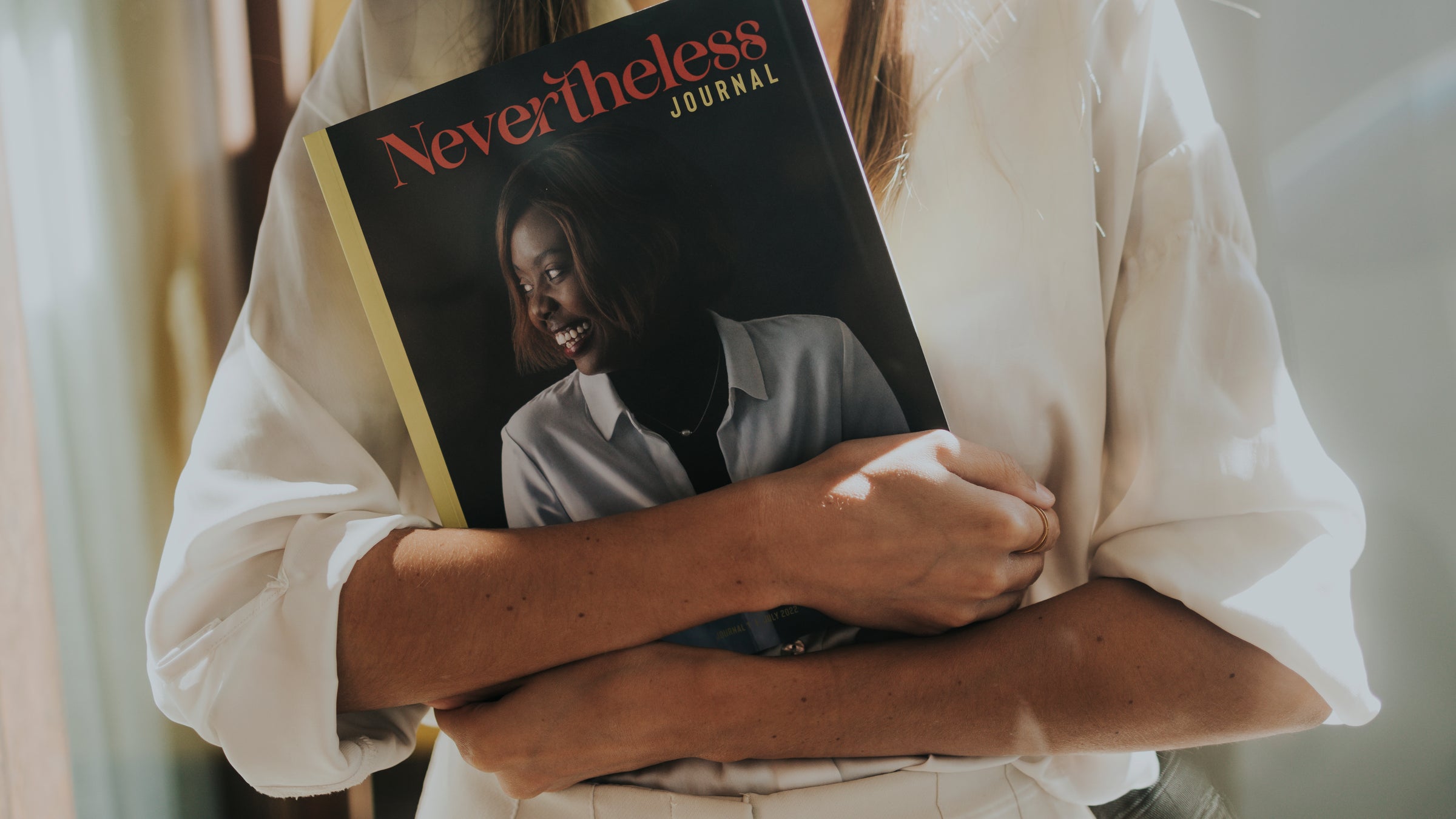 Frequently asked questions
We offer Free shipping on all orders over $70 within Australia. 
For all Australian orders under $70, standard shipping is $8 and express shipping is $15.
Orders are processed within 2-4 days from receipt of payment (with the exception of pre-orders).
Pre-orders: Some products will be available for pre-order with the estimated ship date marked in the product description. If your order contains pre-ordered items, your order will be shipped in full when the pre-ordered item/s become available. If you would like to split your order, please note that additional shipping charges will apply.
Your package will arrive via Sendle for delivery of goods to home addressed throughout Australia and for PO Box deliveries Australia Post is used.
Estimated time of delivery is within three to seven working days upon processing of the order, depending on your location.
Currently we are only offering shipping within Australia, but we are working towards adding international shipping soon! Watch this space. 
Nevertheless Journal is published twice a year, but each issue is created to remain timeless and can be purchased at any time. 
Our up-coming publication dates are:
Journal 3 – 29 September 2023
Journal 4 – March 2024
We welcome both photographic and written submissions of either finished work or pitches. If sending only a pitch, please include clippings and/or portfolio samples of previous work.
You can check out our submission guidelines here
Email our editor Natalie O'Driscoll with all of your editorial submissions: natalie@neverthelessjournal.com.au 
If you're a business looking to make a meaningful connection with women and non-binary folks, get in touch to chat about our print and digital advertising packages.
For giveaways, event or partnership enquiries, please send us an email at hello@neverthelessjournal.com.au
Sustainability and looking after our earths precious resources are high on our priority list. We work to ensure that our products are created using sustainably sourced materials and are created as locally to us as possible, using small, independent manufacturers. You can read more about our sustainability considerations here (need to add a sustainability page) 
Still have questions?
Send us a message and we'll do our best to get back to you quicksmart.